Here you can find information about our different restaurants
---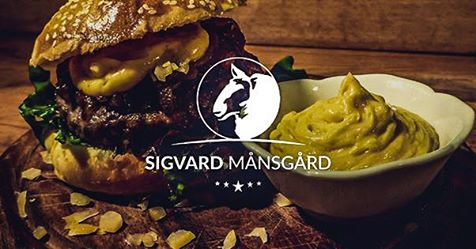 Sigvard Månsgård och Gårdsbutik
From Earth to Table!
---
Den Lilla Korvkiosken
Hotdogs with Bread/Mash
Hamburgers 125g
Meatballs with Mash
Served with home made Lingonberry jam
Cofee/Tea with a small cookie
Soda and water, MER & PUCKO
We can serve breakfast that needs to be pre booked the day before
We may arrange other food if there is a need.
---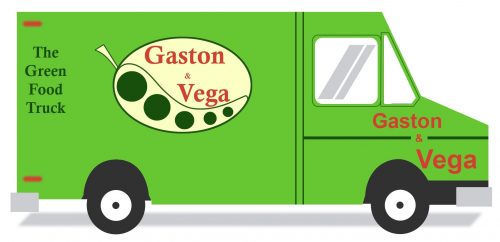 Gaston & Vega, The Green Food Truck 
We serve vegan localy produced and home made food. We make it all from the beginning, no pre made ingrediences and use as much locally produced and eko as possible.
On the menu:
Vegan burgers made from lokally produced beans with pickeld red onion, home made dressing sallad and fresh baked bread.
Indian lentil curry with chilli, ginger and coconut, served with homemade chili bread.
Vegan choclate brownies
Locally produced beverage.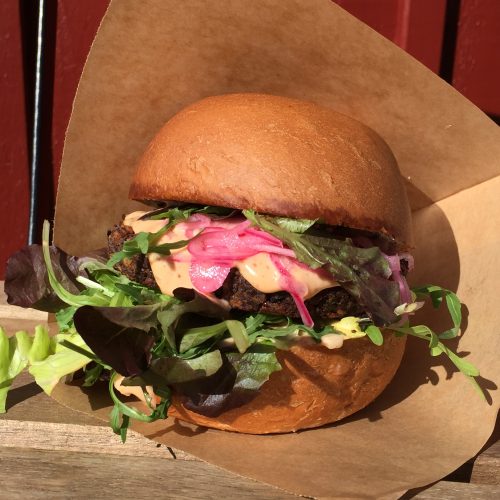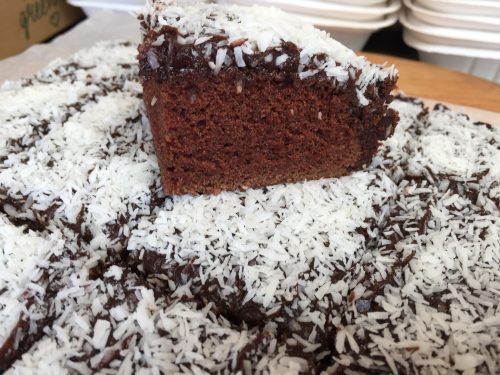 ---
Gott hos Låssmeden
Food and drinks at the prime spot in the cafeteria at the end of the oval track
Pulled Pork in tortilla bread
Taco plate
Vegetarian taco plate
Grek sallad
Shrimp sallad
Smoked thick sausage with potato sallad
Smoked thick sausage vith bread
Panpizza ham/cheese
Panpizza vegetarian
Cold Wrap with Bacon majo or shrimp majo
We only serve Swedish meet!
Beer and Wine
We also have soft icecream and sweets for the coffe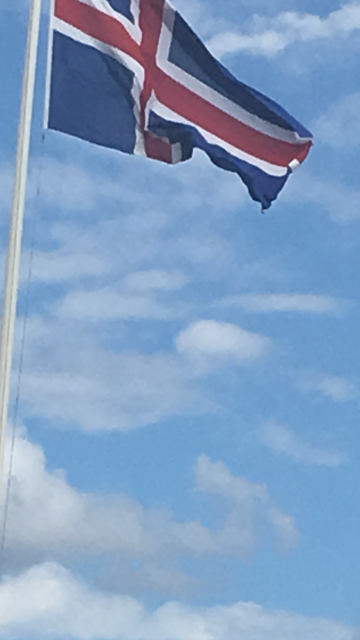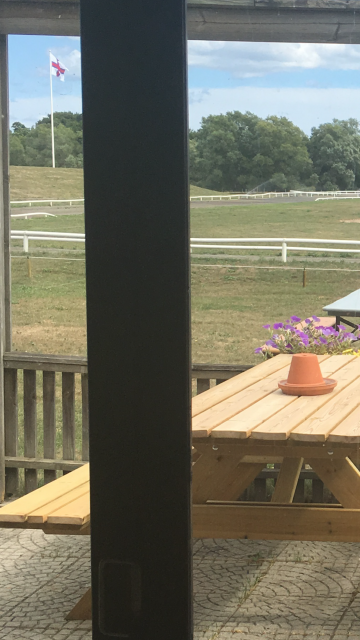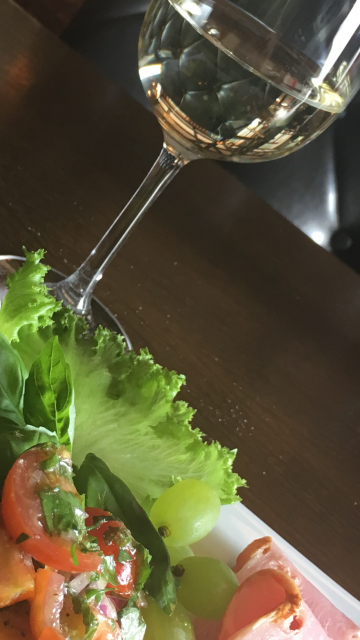 ---