August is fast approaching, and competition planning is picking up speed in the beautiful spring sunshine. All national teams have now given an estimation on the number of horses attending the Nordic Championships in Åland. We will get to enjoy the performances of 173 horses this summer.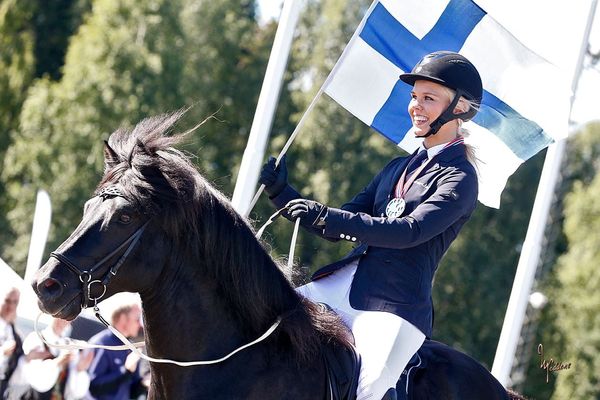 Get your tickets now and make sure you won't miss out on the biggest Icelandic horse event this summer! Buy now from https://www.ncicelandichorse.com/tickets/
Welcome to Åland (Finland) this summer for a fantastic event!