åland islands - the pearl in the middle of the baltic sea
Book your trip to the Åland islands, there are daily connections to Åland from Sweden and Finland. You can choose to travel by ferry, plane or why not take your own boat and combine vacation and the Nordic championship. 
Enjoy good food, tax free shopping and entertainment on board. 
The shortest ferry connections from Sweden is with Eckerö Linjen from Grisslehamn to Åland, Berghamn or with Viking line from Kapellskär to Åland, Mariehamn. Both ferries take about two hours. Finnlines offers a connection from Kapellskär to Långnäs which takes 3,5 hours. On this route a vehicle (car, motorcycle or bicycle) is required.
From Finland you can find daily connections from Naantali, Turku and Helsinki. Ferries from Helsinki depart in the afternoon, and arrive to Åland in the morning. From Turku the trip to Mariehamn takes around five hours, departing most often in the evening or morning. Both Viking Line and Tallink Silja Line offer cruises from both cities. 
With Finnlines the trip from Naantali to Långnäs takes around five hours. The connection however does require that you travel with car, motorcycle or bicycle. 

Sail smoothly to Åland with Finnlines! The trip from Sweden takes only around 3,5 hours, from Finland (Naantali) approximately 5 hours. The ferry ticket includes a buffet meal and the ferries have great tax-free shops. 

Eckerö Linjen offers the shortest connection frow Sweden to Åland, Grisslehamn to Eckerö takes only two hours. The first ferry leaves Grisslehamn at 10am, leaving plenty of time to enjoy the competition during the day. The last ferry leaves at 18.30 which makes Eckerö Linjen the perfect choice for a day trip to the Nordic Championships from Sweden.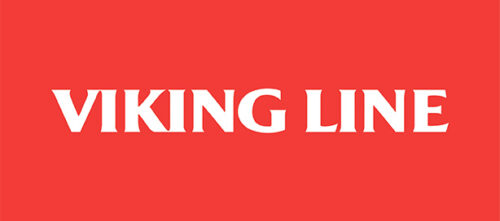 Save both time and hassle and book a package trip (including boat trip, hotel night and entrance tickets) with Viking Line. 
In addition to package trips, Viking Lines M/S Rosella sails from Kapellskär to Mariehamn daily. The trip takes 2,5 hours, timetable and booking available here.
The fastest way to the Åland Island is by airplane. We have daily connections from both Sweden, Arlanda and Turku/Helsinki to Mariehamn. 
The flight takes about 30 – 45 minutes. 
Once you have landed, the airport is just five minutes by car from the town of Mariehamn.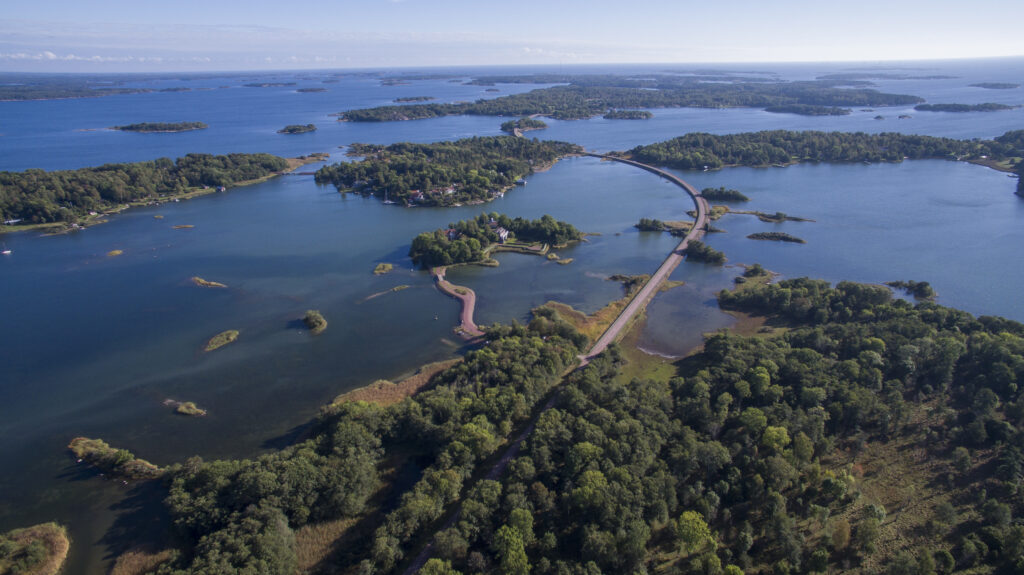 Combine with a boat vacation
We highly recommend combining the competition week with your own boat vacation. Take your own boat to the Åland islands and discover the Åland archipelago. Take the opportunity to stay in the guest harbors in the archipelago during the competition.
In Mariehamn you will find two guest harbors which are located about 4 – 6 kilometers from the competition area. You will find ÅSS Marina on the west side of Mariehamn and Mariehamns seglarförening on the east side.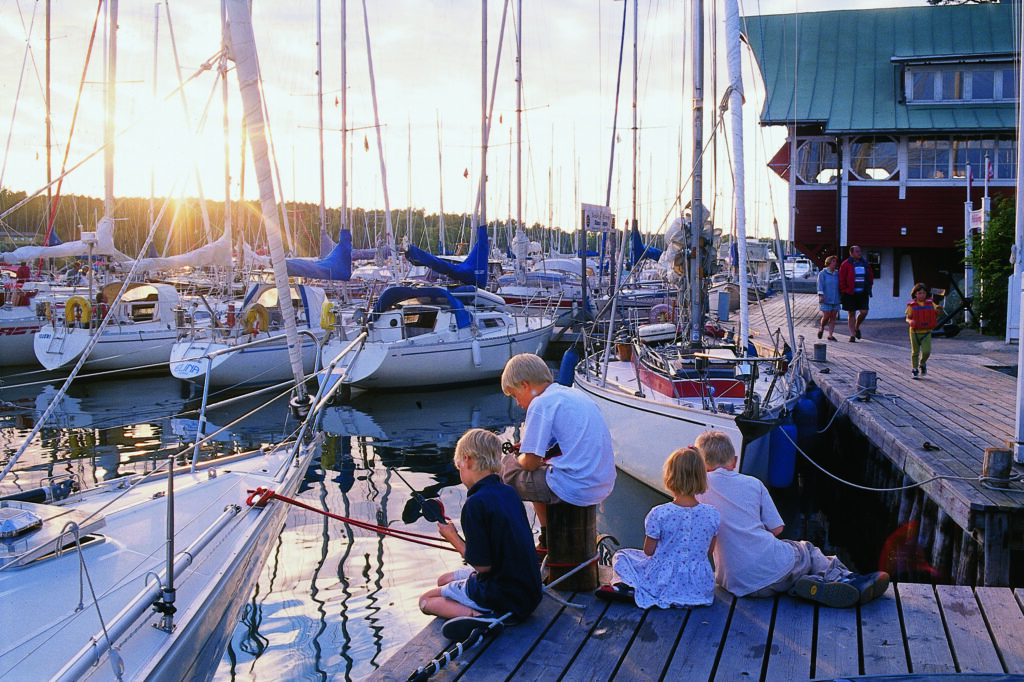 Please, stay up to date with information and recommendations regarding the corona pandemic. 
More information can be found below.