Take this opportunity to treat yourself to flavours from the Aland islands
Food is close to heart for us Alanders. With great respect for nature and considerable experience
in cultivation, many different raw materials are produced here in Aland. The fresh sea breeze and
clean air, fertile soil and long growing season guarantee quality and unique aromas that cannot be
found anywhere else. Many restaurants serve per season and prepare a lot by hand.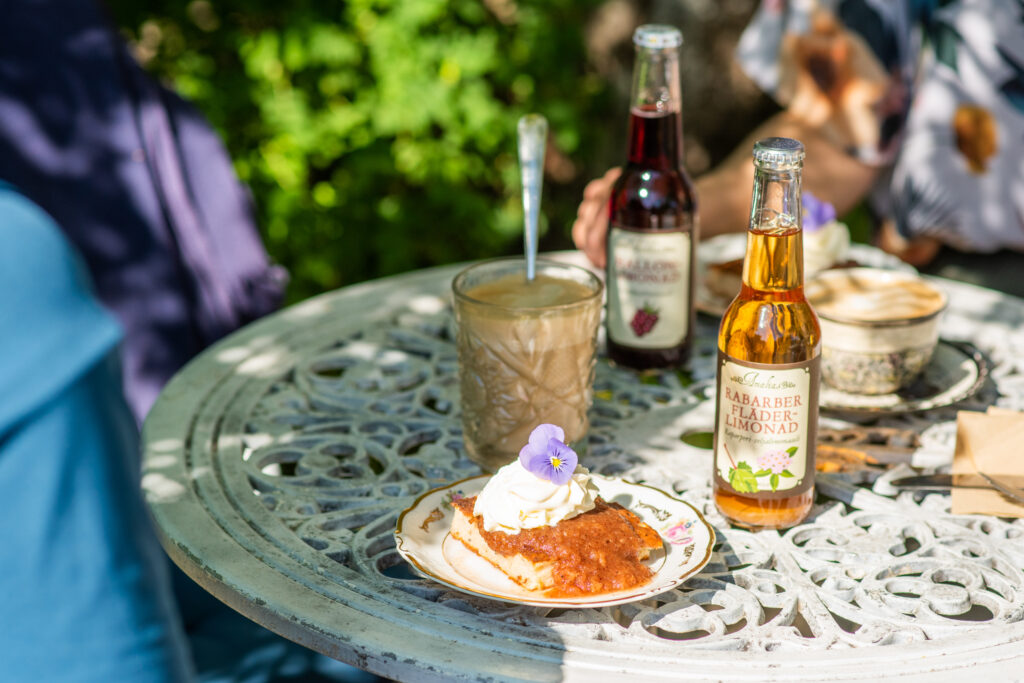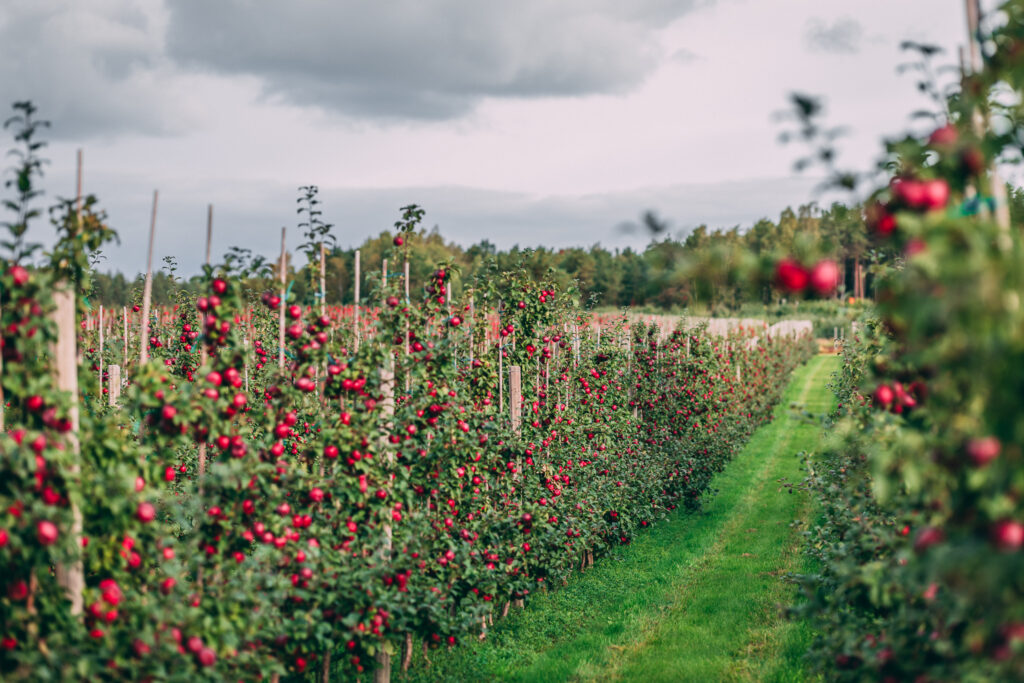 When you visit the Nordic Championships in Aland, you should also take the opportunity to enjoy the local
food. You can find lots of locally produced products in grocery stores all around Aland, and many
of the island's restaurants are definitely worth a visit. On our Foodstreet, you will also find several
well-liked local entrepreneurs serving street food of the highest quality with many ingredients
from Aland.
Foodcourt - competition area
The organizers offer an area for a food court during the whole event. The area is located
close to the entrance and market street. We provide seating in the area.
Are you interested in selling in the Food Court?
Here you can find list of popular restaurants and cafés located all around Aland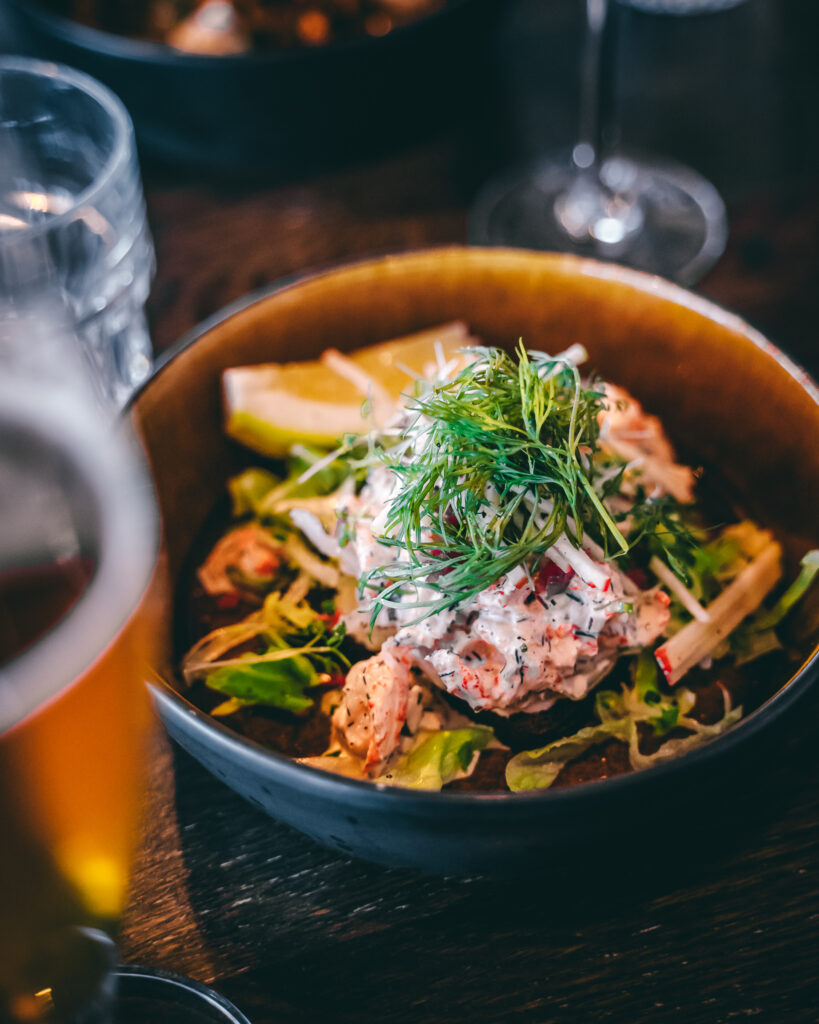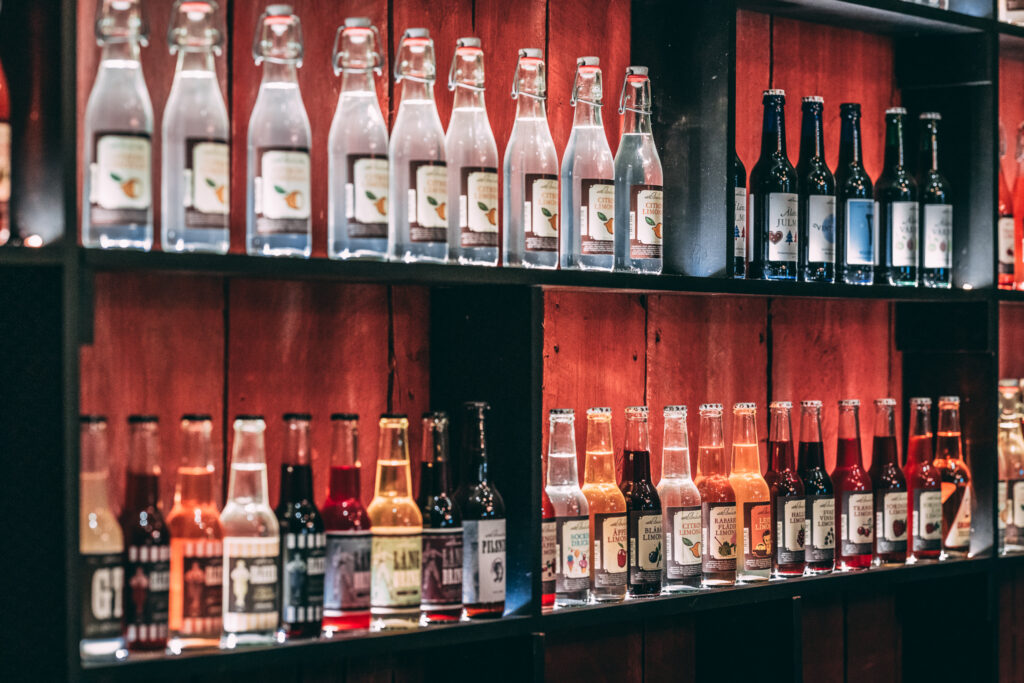 Cafés and lunch restaurants
AMALIAS LIMONADFABRIK
In Amalias Limonadfabrik in Lemland, the drinks are made in the old-fashioned way, with a taste of
real berries and fruits. You can have some really good lemonade without any extra additives.
Possibilities to try out the lemonade and exhibitions of the factory's processes are also arranged,
and there are also gifts to take home. In addition to the lemonade factory, there is also chocolate
production.
SMAKBYN
Smakbyn is the restaurant of chef Michael Björklund, located in Kastelholm, Sund.
INDIGO
A nice restaurant and bar located in the centre of Mariehamn.
PUB NISKA
The world's best pizza, or plåtbröd, as we call them here in Aland. The restaurant is located in
Sjökvarteret, about 10 minutes from the competition site. Definitely worth a visit during your stay
in Aland.
STALLHAGEN
The Stallhagen brewery does small-scale artisanal beer production. The creative brewing master
Matte Ekholm lets the beer take the time it needs to mature and is happy to mix in local flavours
such as honey and blueberries.
Pub Stallhagen in Godby is located next to a brewery with the same name and is known for its big
portions of locally produced and really good food. The menu is determined by the daily supply
from farmers, producers and suppliers. Everything is fresh, and if you wanted to know who picked
the carrots, you only have to ask the staff. You can also try the brewery's beer with different
flavours here.
MATTAS GÅRDSMEJERI
Find organic cheeses, yougurt and ice-creams which are made from milk from the farm´s five cows. A small family business located in Sund, northern Åland. 
You find up to nine grocery stores on the mainland of Åland. The closest two is just 5 minutes from the competition site.